A visit down Memory Lane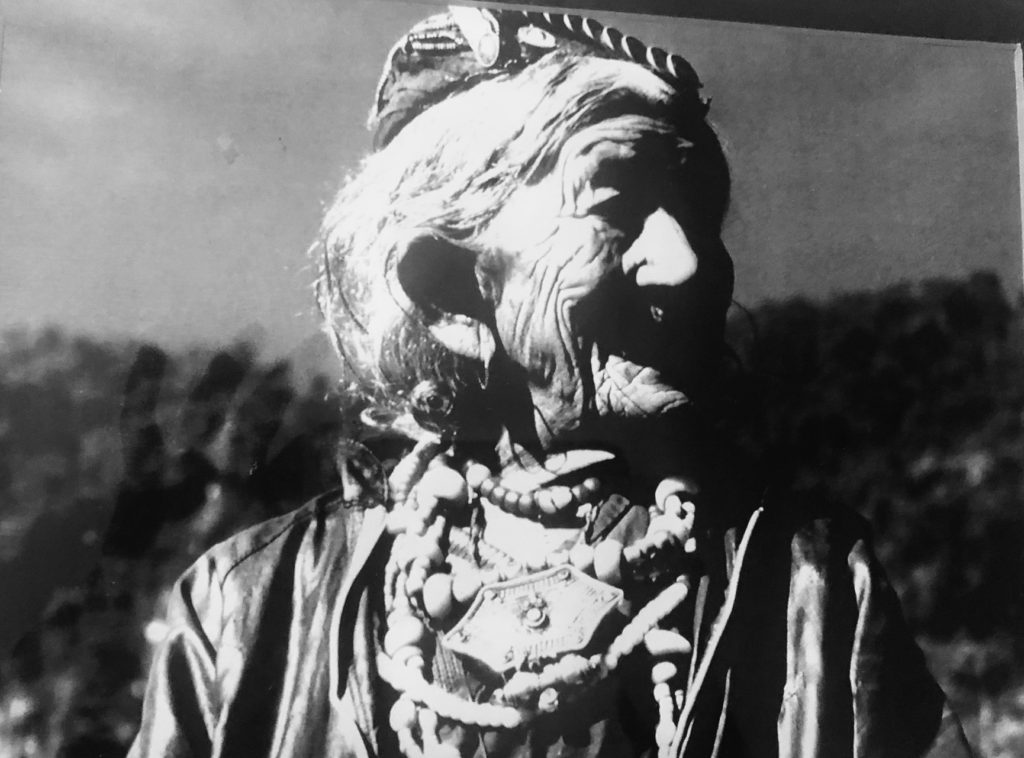 After the Cultural Revolution and before modernization I worked in China, Tibet and Nepal as a writer for documentary called West Meets East. I also helped in health settings as I was needed. It was 1985. I assisted with management of hundreds of villagers who walked upward of one hundred miles to get their cataracts removed by SEVA docs. I cooked and served food ( mostly basmati rice ) for hundreds of kids fed by Save the Children Nutrition Program in Katmandhu Nepal and I helped out in a pediatric ward for burned children. This ward had a predominance of adolescent girls because when girls get their period they must wear Saris and Punjabis' . These are loose cloths that easily catch on fire when the girls, who are still kids at heart, swing and play around open pit fires in their homes. These young girls who are badly burned in their private areas may not ever be able to become a wife or Mother. This is because of physical damage and a social stigma.
This next series of blog posts will tell stories of this great adventure. I took this picture of this Tibetan lady as I was in awe of the wisdom lines that mapped her life on her face. She's dressed in Traditional colorful clothing and wore silver, turquoise, bone and coral necklace. Our language to one another could only be understood by our smiles and bows. I spoke no Tibetan and she no english, yet we knew we liked each other.
I'd love to hear her Life Stories and even better I imagine how I'd weave together tales of her life into a Life Story Video. Shall we write her story?