Skydancer Productions Helps Seniors feel valued by preserving memories of their life.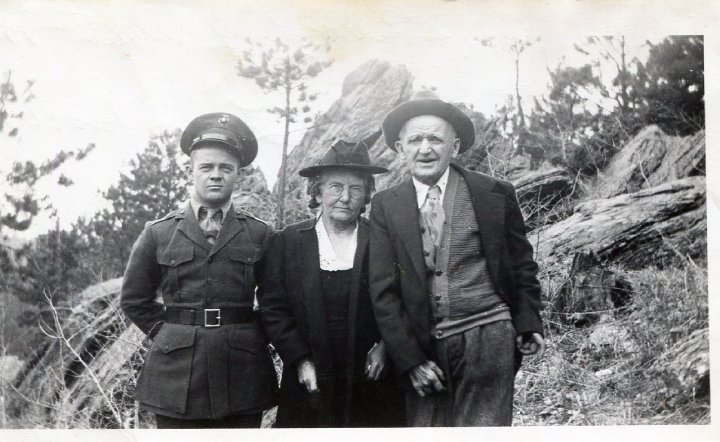 Research shows that talking about their life and seeing pictures contributes to a sense of meaning for seniors as it also weaves together an intergenerational identity. Many studies show that they achieve a sense of peace just knowing at least some of the highlights of their life has been preserved.
The act of reminiscing generally has a positive effect on emotional well-being for people of all ages, but it is particularly important for seniors whose lives are nearly finished. Sharing memories helps them realize their life had some meaning.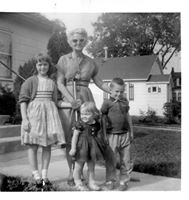 Often familiar items such as pictures, music, clothing and household items will prompt a memory for an elder with dementia or Alzeimers.
Mara LeGrand will capture life stories in short and digestible legacy videos to preserve a legacy for many generations to come.